IMMIGRATION LAWYER MIAMI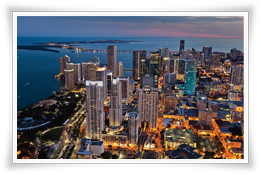 GR Law Firm is a Miami-based boutique law firm that renders immigration law services to clients locally and internationally. We help our clients in all their immigration affairs including immigrant visas, nonimmigrant visas, removal proceedings, and appeals. Our clientele is mainly from Latin America, Europe, Canada, and Asia, all of which receive our maximum attention and dedication to help them in their needs.
At GR Law Firm, we strive for short-term results and long-term relationships with our clients. Being a boutique immigration attorney Miami law firm, we are able to bring our clients the most personalized experience they can find. We focus on one matter at a time and address the legal needs of our clients in an honest, professional, and timely manner.
Our services are offered mainly in English or Spanish but we can also assist our Italian, Portuguese, and French speaking clients.
Please feel free to browse our website for more information and contact us for a consultation with our highly experienced Miami immigration attorney.
We hope you find the answers to your questions and the right counsel for your requests.
Need a Miami Immigration Lawyer to help you with immigrant & nonimmigrant visas, removal proceedings and appeals? Call Coral Gables Deportation Attorney Jose A. Guerrero today at 305-777-0243.